Proven performance in technical sales
A foundation of service and experience
Electro-Rep Associates is a professional field sales organization dedicated to delivering integrated sales and service for electronic components that has provided a critical interface between manufacturers, distributors, and customers since 1959. We operate as an extension of the marketing and sales organizations of the companies we represent, delivering technical expertise, application knowledge, and extensive electronics industry experience to extend their sales reach.
As a member of the Electronics Representatives Association, Electro-Rep Associates is committed to the ethical and performance standards of the Association.
We deliver service and product throughout the Southeastern U.S.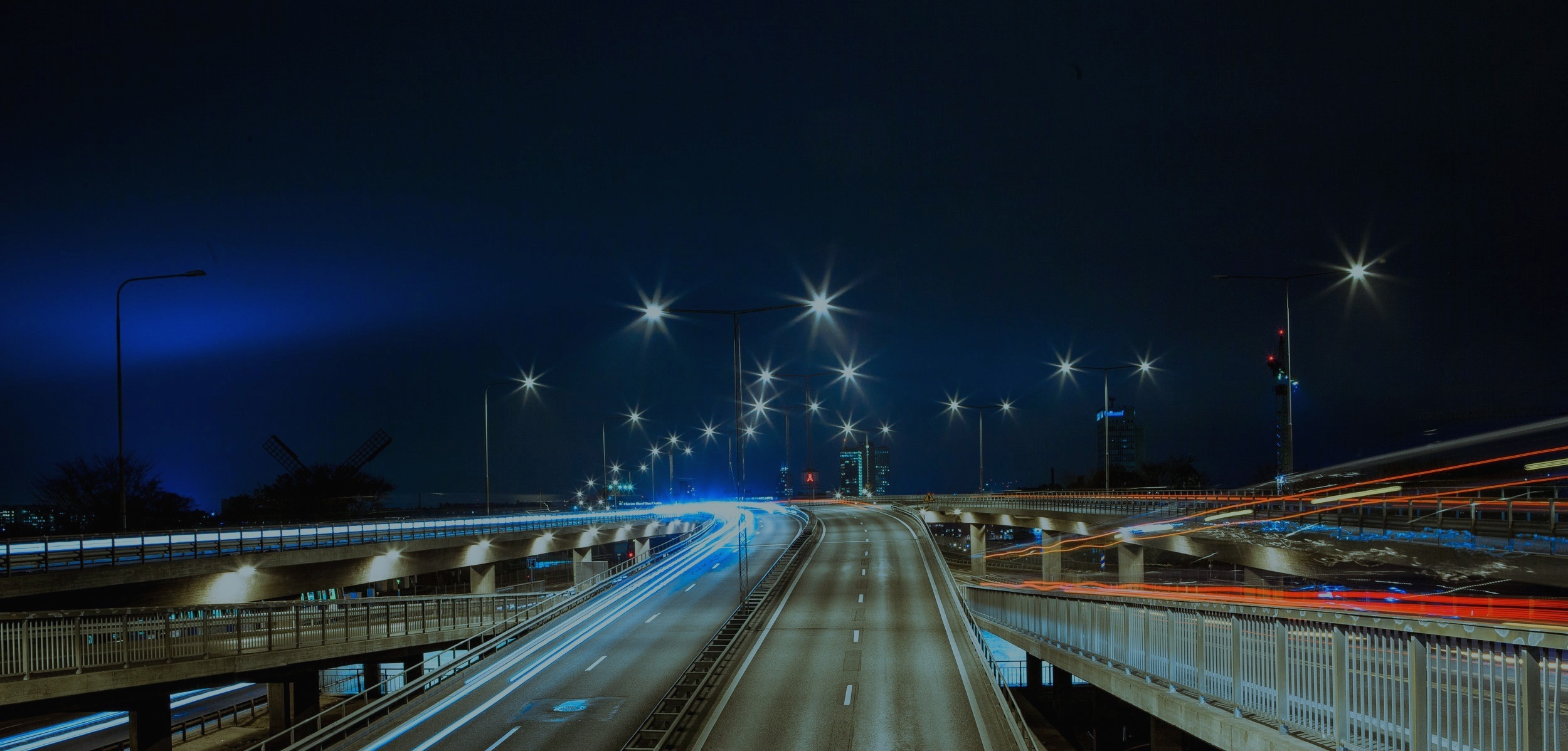 Virginia | West Virginia | North & South Carolina | Georgia | Tennessee | Mississippi | Alabama
With headquarters in Charlotte, NC, Electro-Rep Associates covers the Southeastern U.S. with a network of sales professionals to provide manufacturers with new business opportunity development as well as sales growth for established accounts.